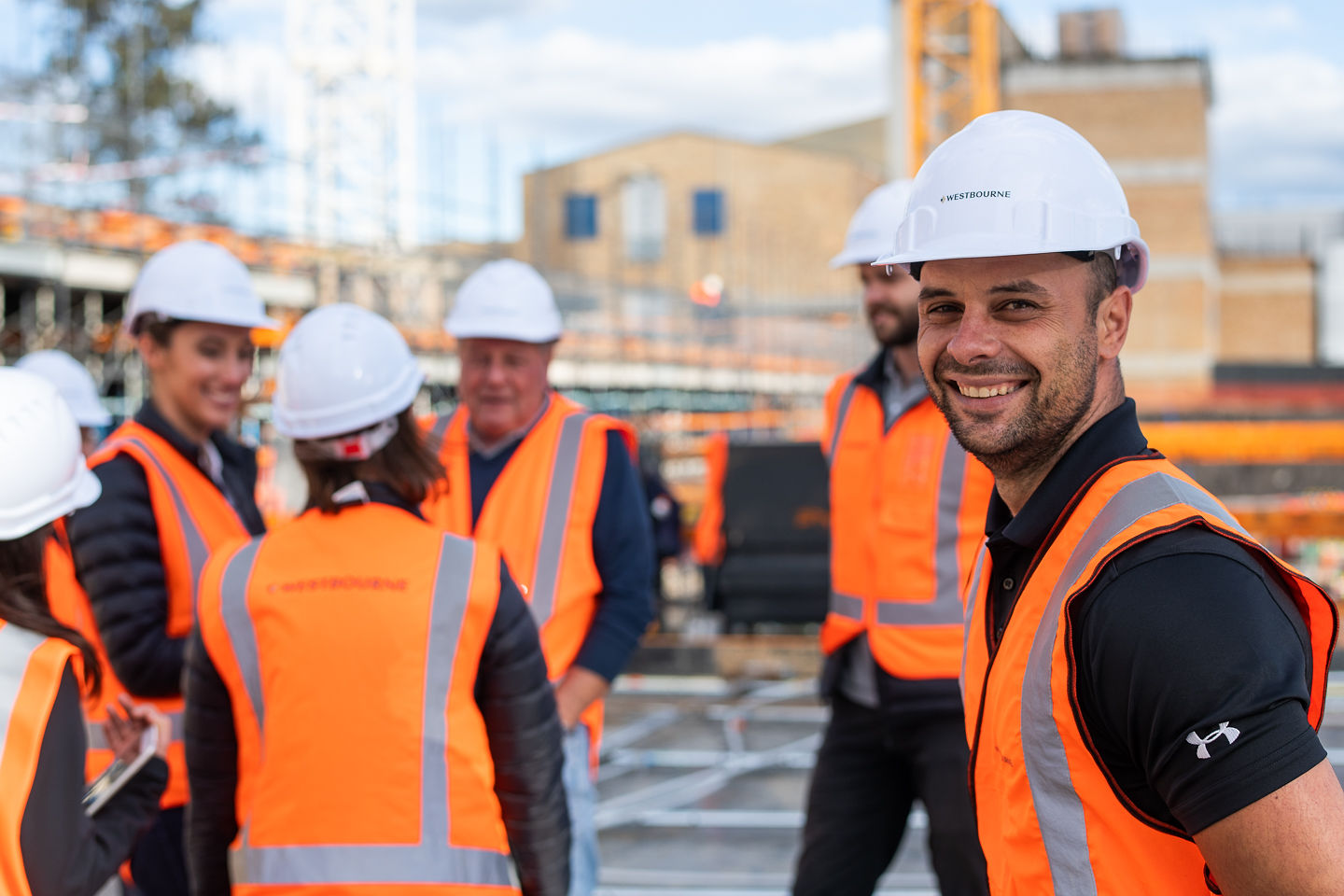 Great people are the key to our success.
Looking after our people is our highest priority.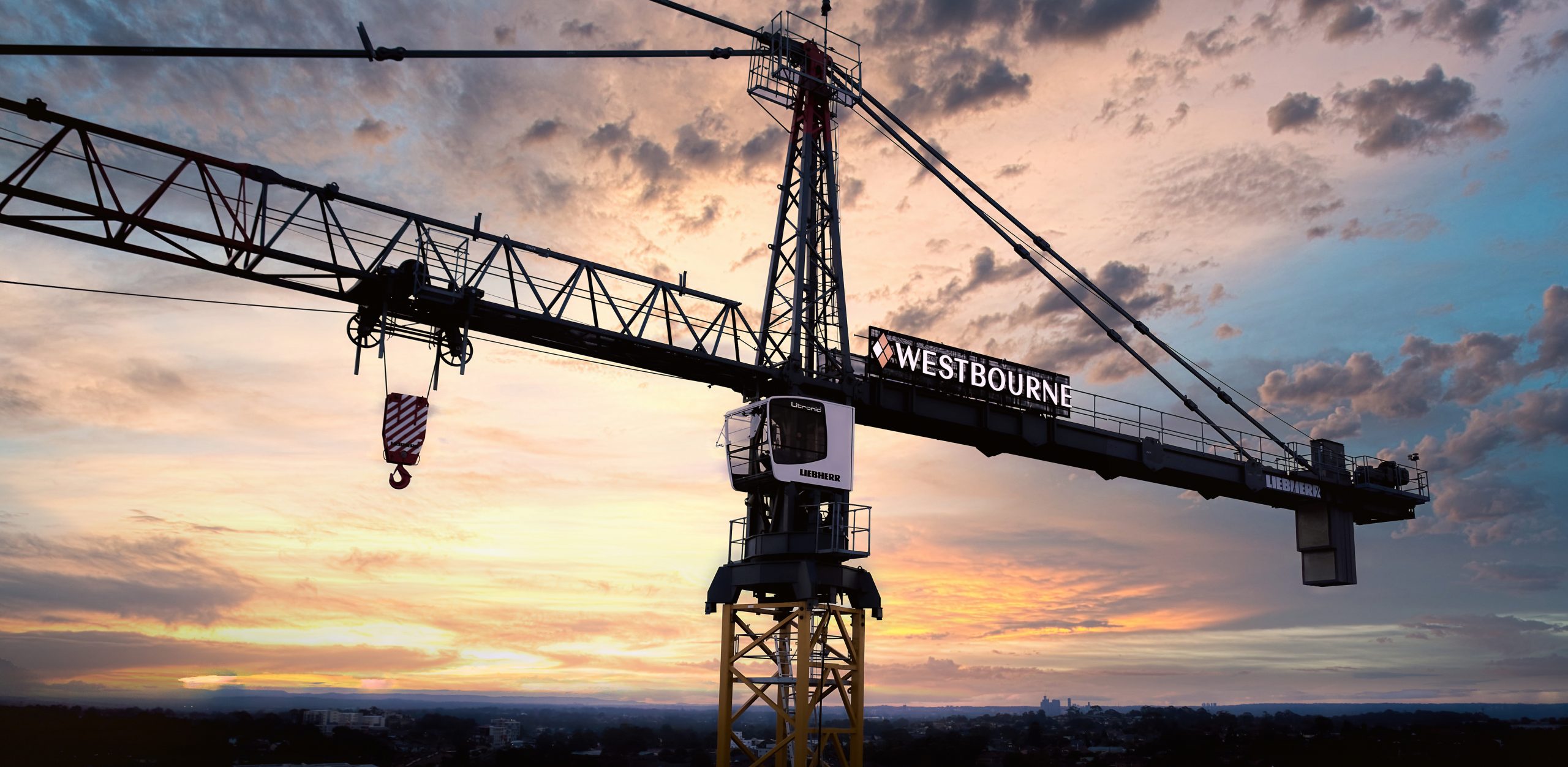 A foundation built upon lasting relationships and an
uncompromising focus on quality.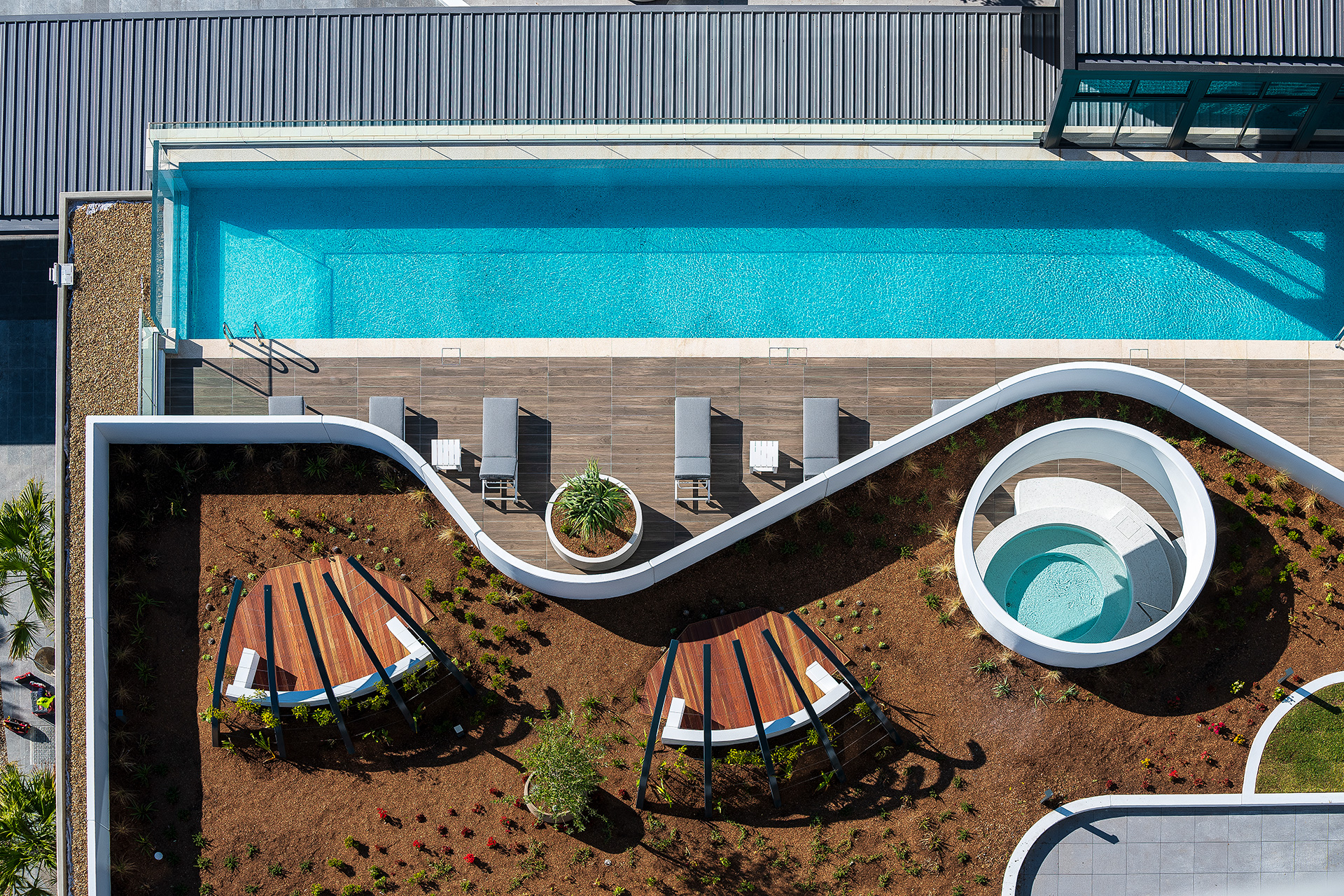 Our unwavering focus on continual improvement to our quality, safety &
culture is recognised in the diversity of industry awards we win.
03
Award winning projects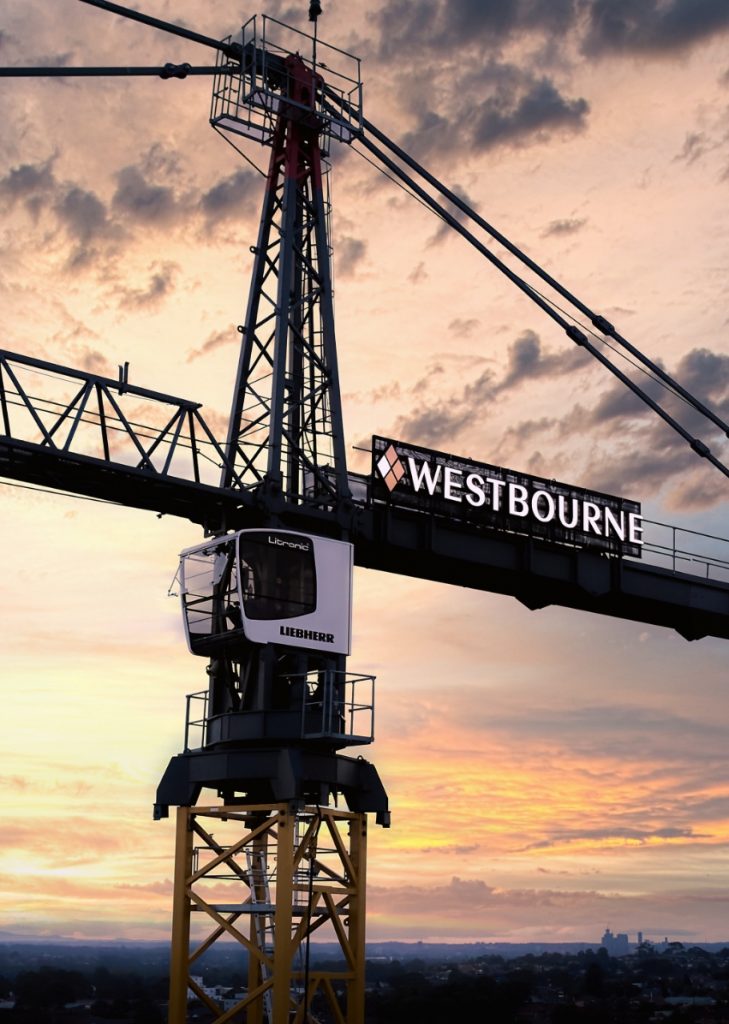 WHO WE ARE
Westbourne
Constructions
Westbourne is a boutique building company specialising in the delivery of large-scale, award winning residential projects.
Established by Derek Pearson in 2002, Westbourne has a reputation for on schedule and on budget completion together with a comprehensive after sales service delivering a seamless transition to new owners and occupiers.
Our team has worked on a variety of projects over the past 20 years and have been awarded a significant number of industry awards including the Master Builders Association Excellence in Construction Awards in 2002, 2015, 2016, the Urban Taskforce Award for Adaptive Re-Use Development in 2016 and the Urban Taskforce Award for Mixed Use Development in 2018.
In 2019, "Uno by Bridgehill" won 6 awards at the prestigious Asia Pacific Property Awards 2019-20, the most acclaimed industry award body throughout the Asia Pacific region. Westbourne have regularly been recognised for their construction professionalism not only through awards but via feedback from purchasers, clients, agents and various industry professionals, all consistently remarking our product is amongst the best in the industry. Just last year "Esplanade, Norwest" was awarded Mixed-Use Development of the year at the UDIA NSW Awards for Excellence 2021.
We work collaboratively with a select group of clients who share our commitment to producing high quality, price competitive developments for sale to investors and owner occupiers. Westbourne has a proven track record of delivering projects up to $165m.
Our culture
92% of employees at Westbourne Constructions say it is a great place to work compared to 55% of employees at a typical Australia-based company.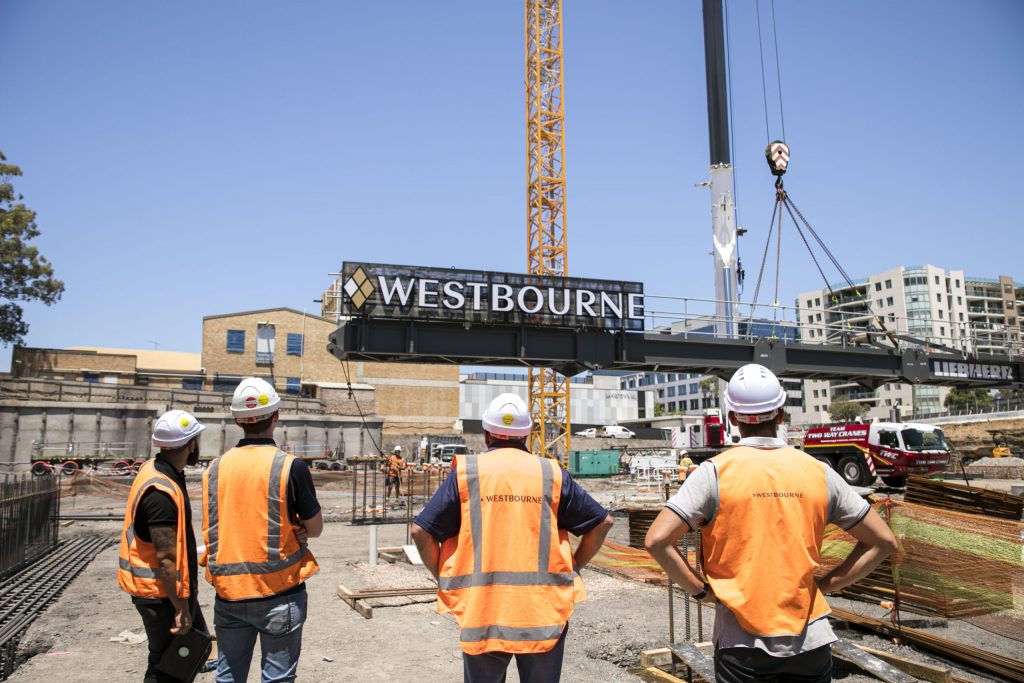 Our history
Our team have worked on a variety of projects over the past 20 years and have been awarded a significant number of industry awards. We are immensely proud of our Westbourne team.
Our values
Quality
Attention to detail throughout
every step of your building journey
Safety
Looking after people is our
highest priority.
Culture
Committed to building strong
relationships with our staff, clients, and
subcontractors.