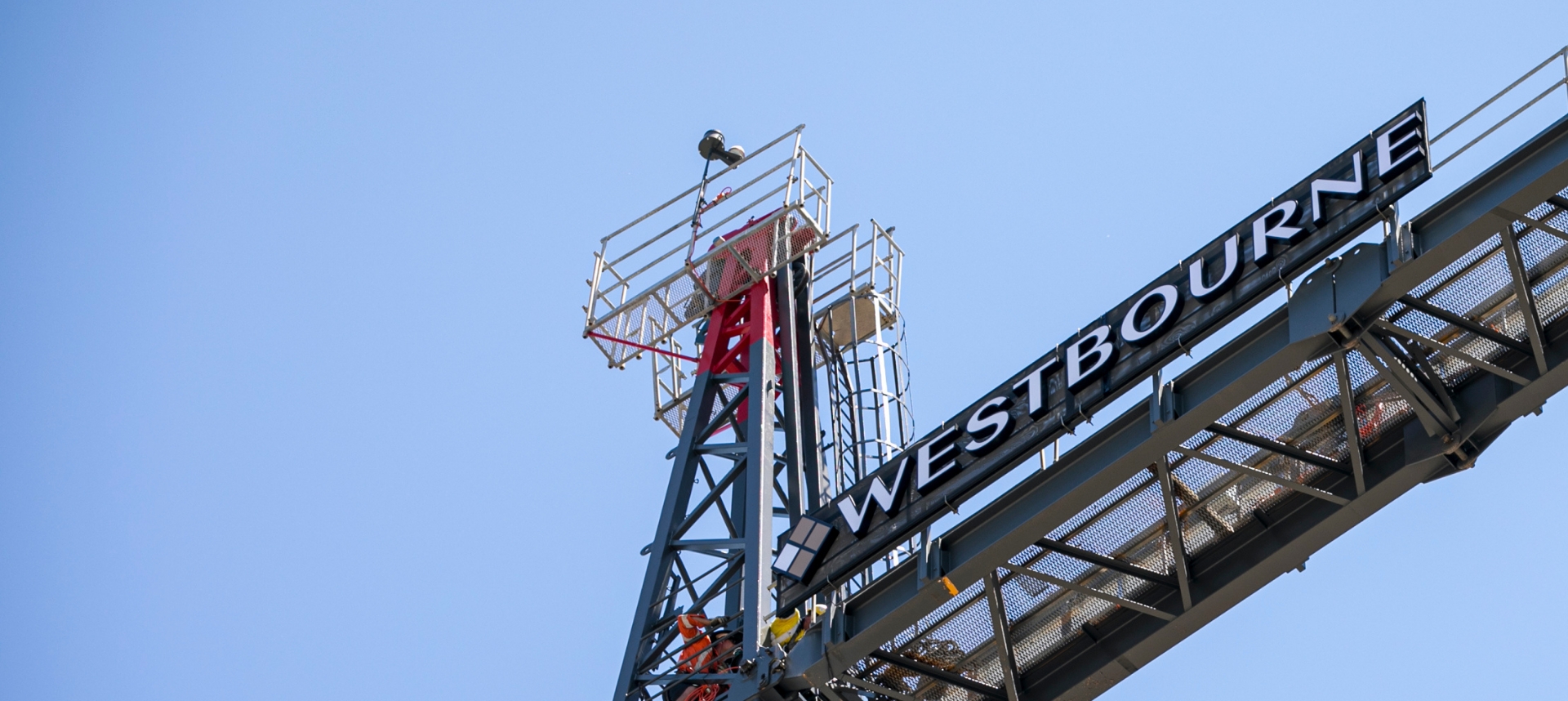 Capability
With excellent retention comes shared
knowledge, growth, and the ability to
exceed our clients expectations.
Westbourne has a proven track record of delivering quality award winning residential apartments for a select group of repeat business and new clients.
Westbourne has been accredited to current ISO standards for Quality, Safety, and Environmental management. Westbourne has proudly been a member of the Master Builders Association for 20 years.
We pride ourselves on providing surety of price, program, and quality and we believe that our after sales service is industry leading. Our focus on building lasting relationships is evident, with winning repeat business at the core of all that we do.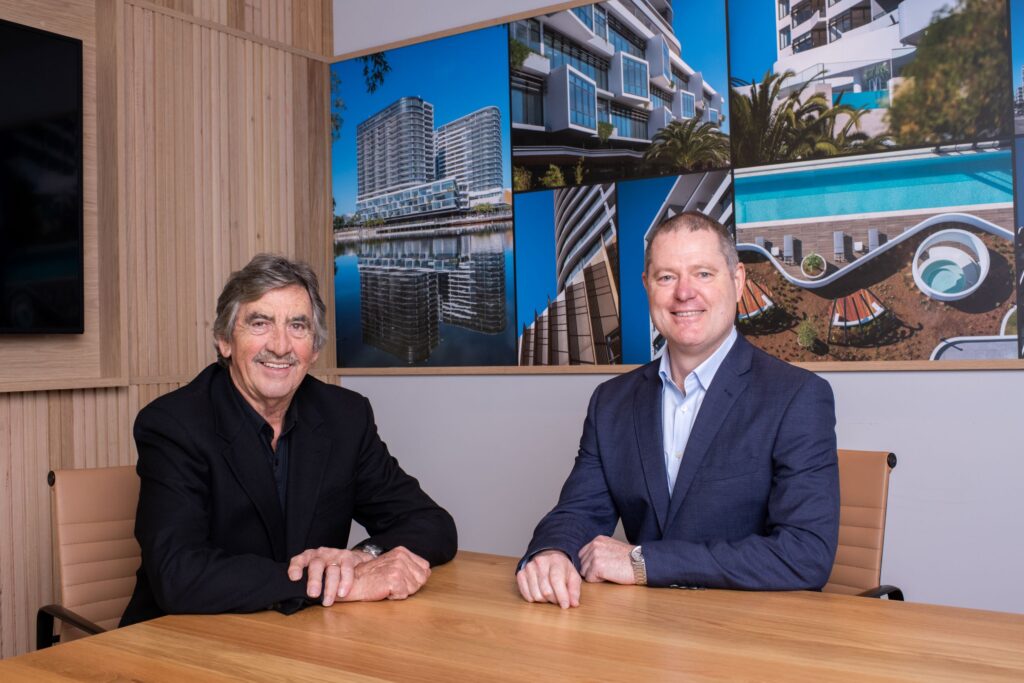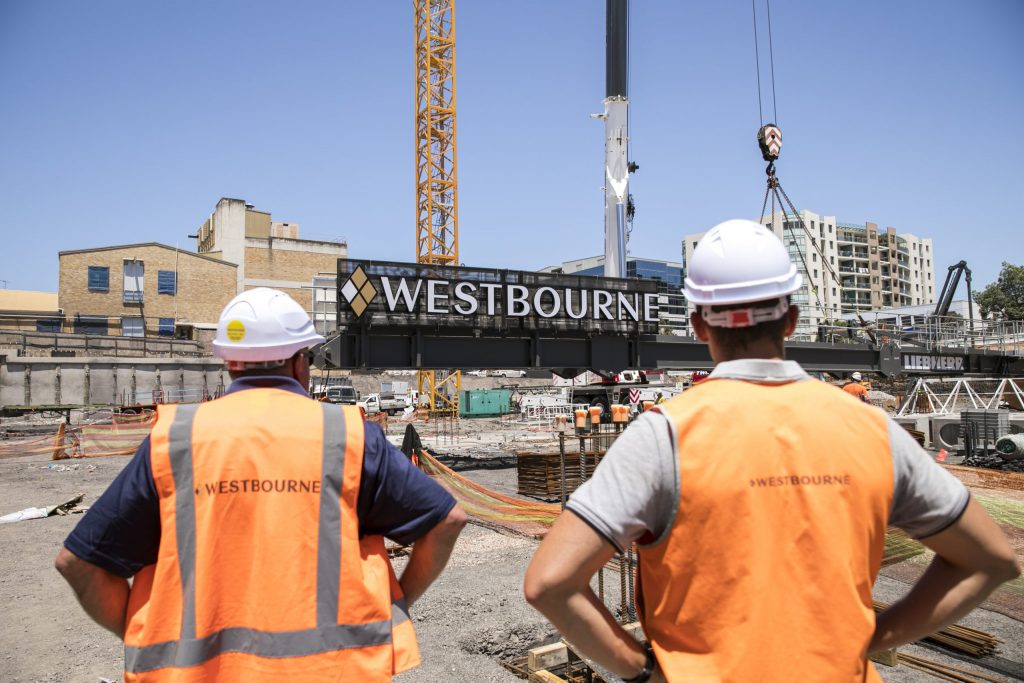 Westbourne went over and above the
requirements of the contract repeatedly to
ensure they were providing the best
service possible.
Steve Grant
Capital Corporation