Our People
Our people are our future. We pride ourselves on our diversity, our training and mentoring programmes and our commitment to in house promotion.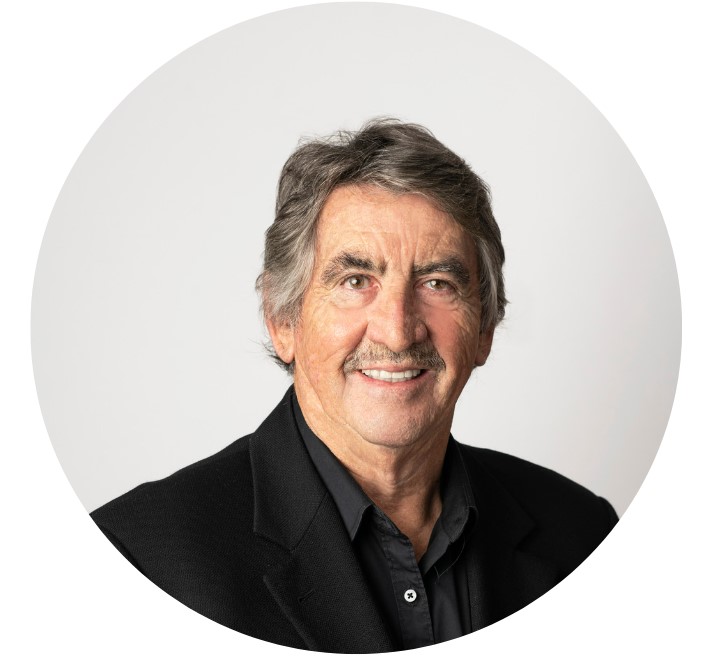 Derek Pearson
Managing Director
Derek was educated at North Sydney Boys High and Sydney University graduating in 1969 with a Bachelor of Civil Engineering. With over 50 years industry participation Derek's wide-ranging experience includes civil works projects, industrial plants and distribution centres, commercial and educational buildings and major retail developments. Derek established Westbourne in 2002 to deliver quality residential apartment projects to a select group of developer clients. Over the past 20 years, Derek in partnership with Stephen Hughes have grown Westbourne into a respected and formidable company delivering over 700 apartments annually.
Derek's vision, his determination to succeed and a commitment to excellence will ensure Westbourne continues to deliver award winning projects within its mantra of Quality, Culture, and above all, Safety.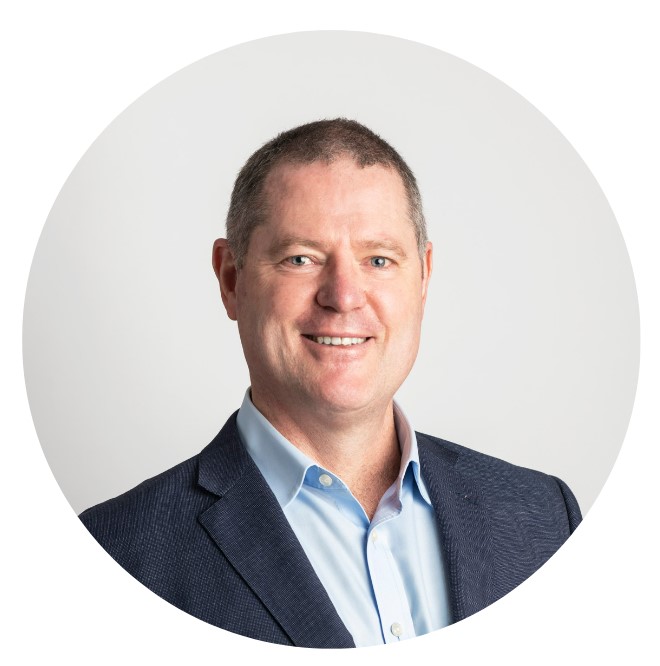 Stephen Hughes
CEO
Stephen has over 30 years experience in the NSW Construction Industry having started his career in the retail, commercial and educational sectors and for the last 20 years specialised in the multi-unit residential market. Stephen has been with Westbourne since its inception in 2002 and has been with Derek Pearson for over 28 years. The success of Westbourne can be directly attributed to this enduring partnership.
Stephen has a hands on approach and is involved in all projects from inception to completion. He brings an acute commercial oversight to the business and has over the years headed up the Estimating, Contracting and Commercial divisions. In 2018 he accepted the position of CEO and since this time has been driving the Company's strategic vision and strategy focusing on sustainable growth, cost control and rolling out improvements to company systems to maximise efficiencies. His passion to succeed, ingrained construction knowledge and commitment are invaluable to the business.
Senior Leadership Team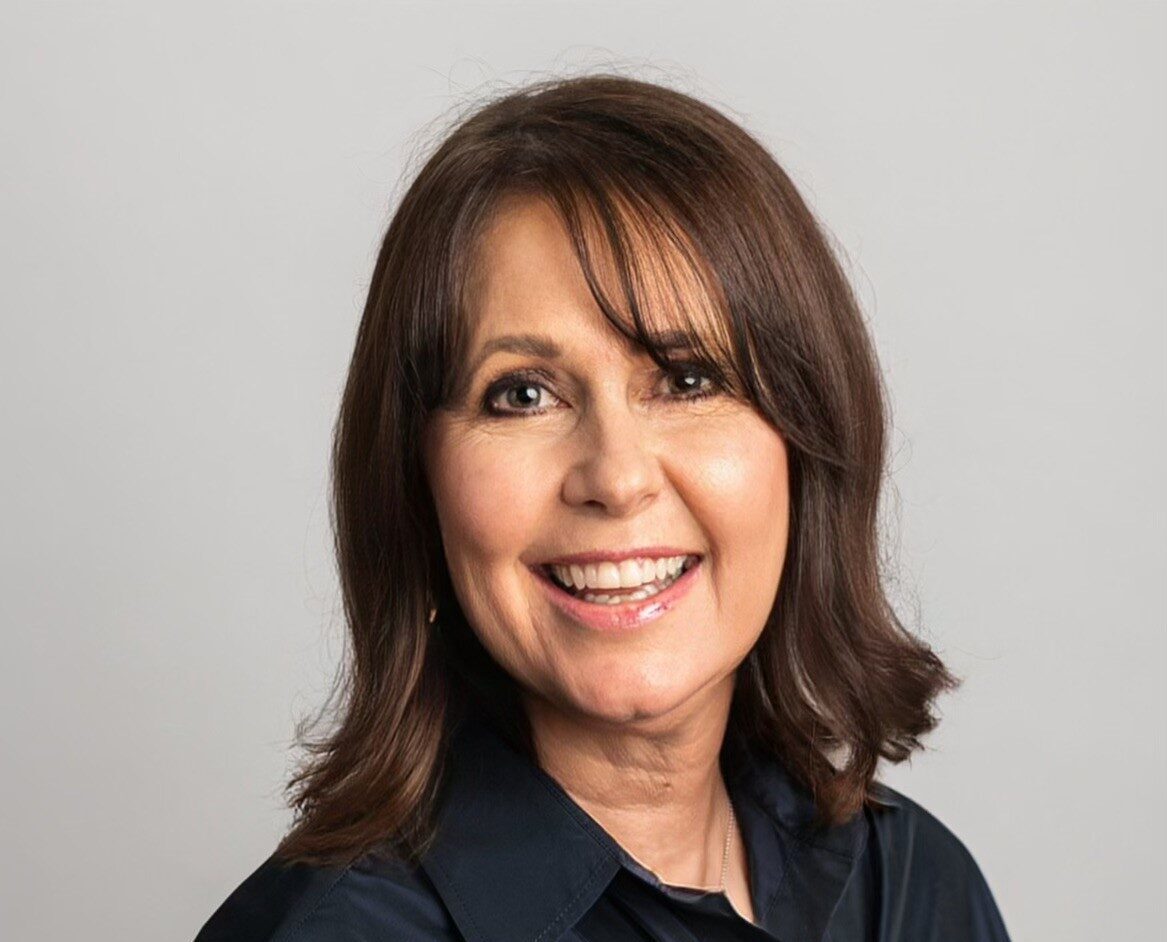 Kelley Hartson
Human Resources Manager
Ben Marks
Construction Manager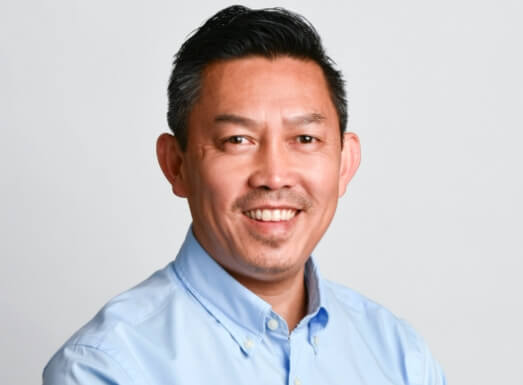 Anthony Trinh
Commercial Manager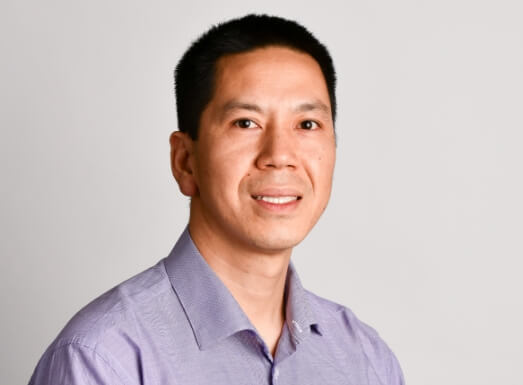 Khoi Dinh
Estimating Manager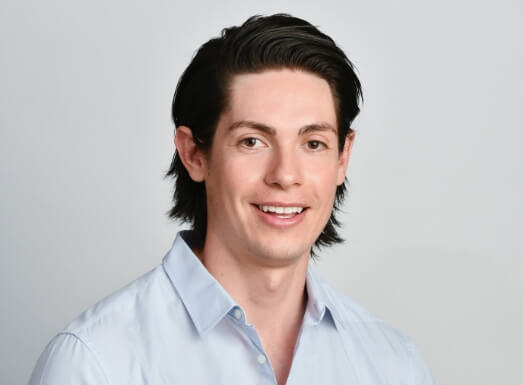 Dan Umansky
Contracts Manager

Westbourne went over and above the
requirements of the contract repeatedly to
ensure they were providing the best
service possible.
Steve Grant
Capital Corporation