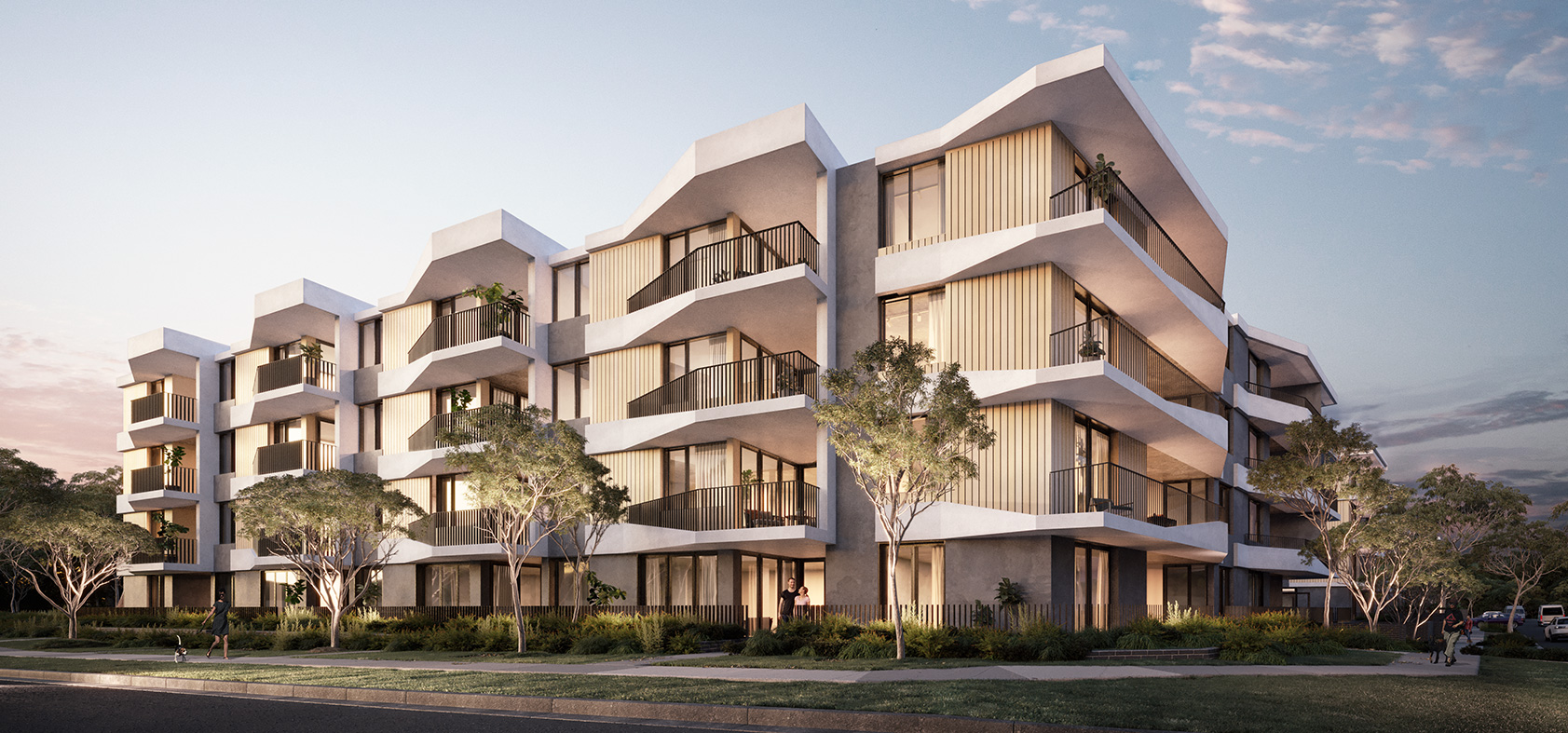 Verset
Verset at Rouse Hill is a luxury residential development of 185
apartments in 4 buildings.
In December 2021, Westbourne was awarded the contract for the staged delivery of Verset with new client Mayrin at a value in excess of $59 million dollars. Designed by DKO this beautifully crafted collection of low-rise buildings, each with a boutique feel, has been conceived for high-end living, fusing thoughtful design with quality finishes.