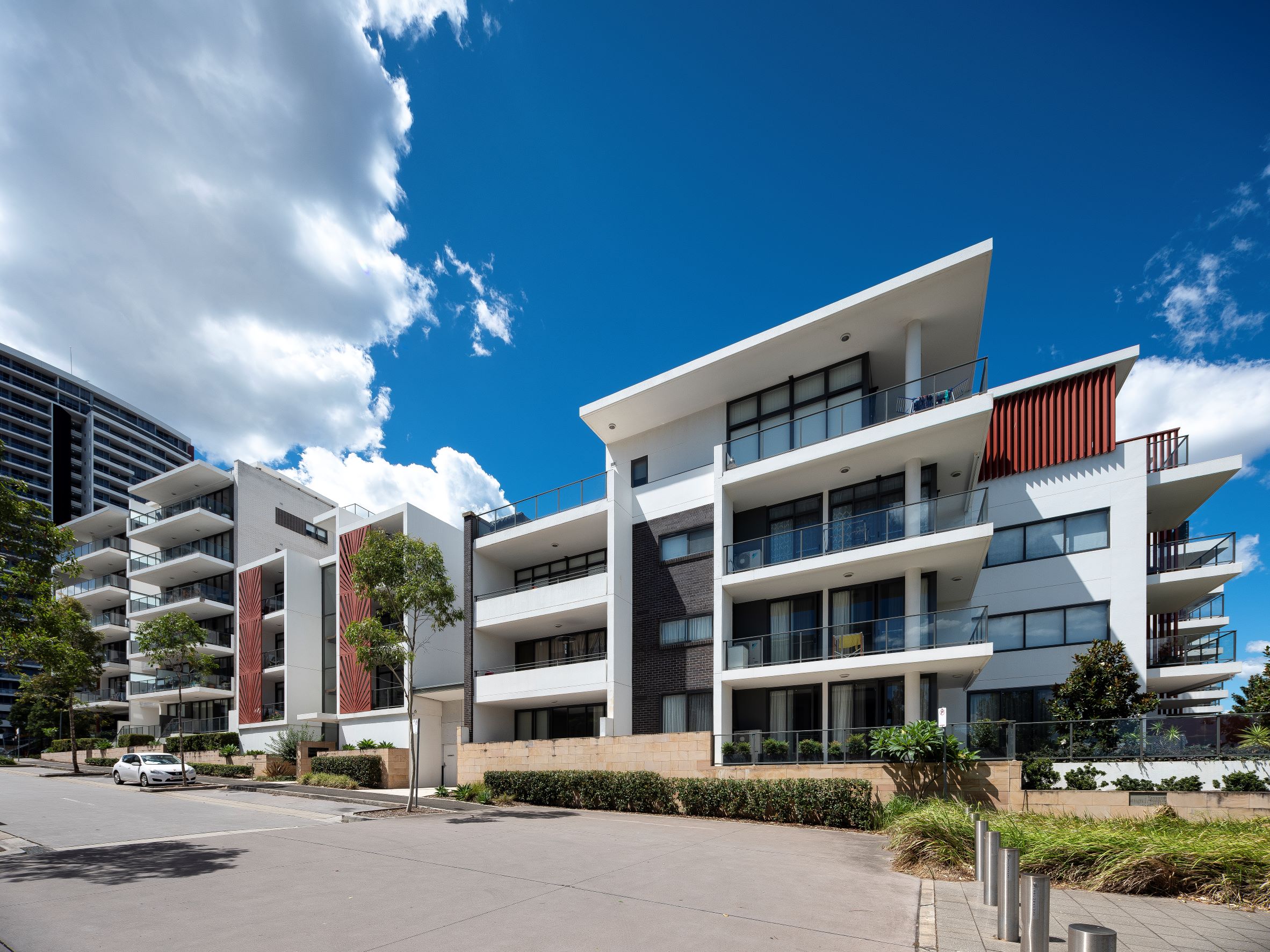 Azure
Prime waterfront location in the heart of Rhodes.
Azure is a mixed use development comprising two basements, ground floor retail and commercial, and three residential towers including 126 units. This award winning development included a significant civil works package. Completed in 2016 this job represents a successful venture between Westbourne and our long term partner Bridgehill.
Developer
Bridgehill Group

Westbourne went over and above the
requirements of the contract repeatedly to
ensure they were providing the best
service possible.
Steve Grant
Capital Corporation