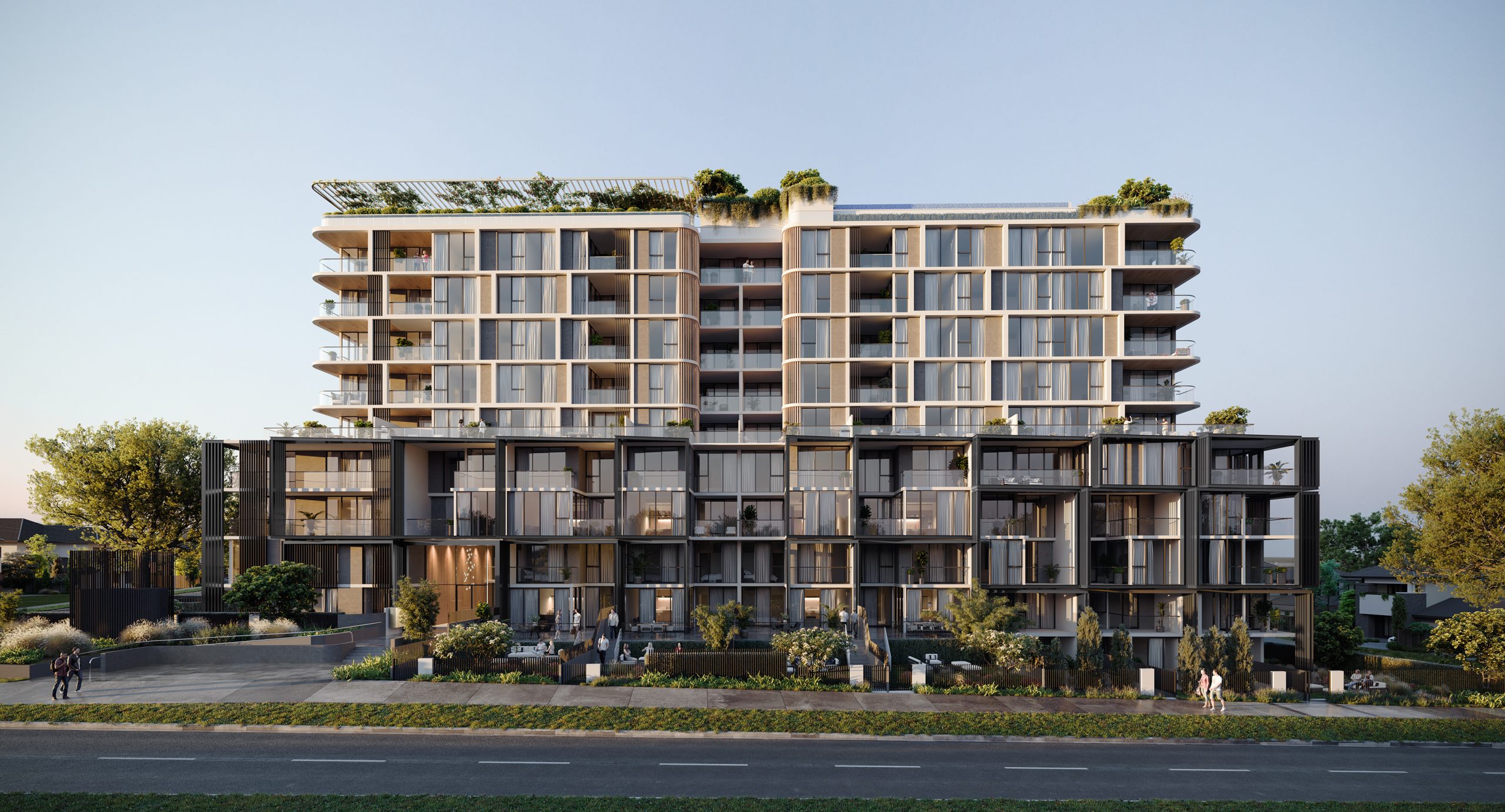 Chateau
Chateau at Castle Hill is a luxury residential development of 296
apartments in 3 buildings.
In June 2021, Westbourne was awarded the contract for its staged delivery at a value in excess of $100 million dollars. With design by PTW and interiors by DKO, Chateau by Bridgestone will represent a new benchmark for development quality in Castle Hill and Westbourne is proud to be a part of the delivery team.
Developer
Bridgestone Projects