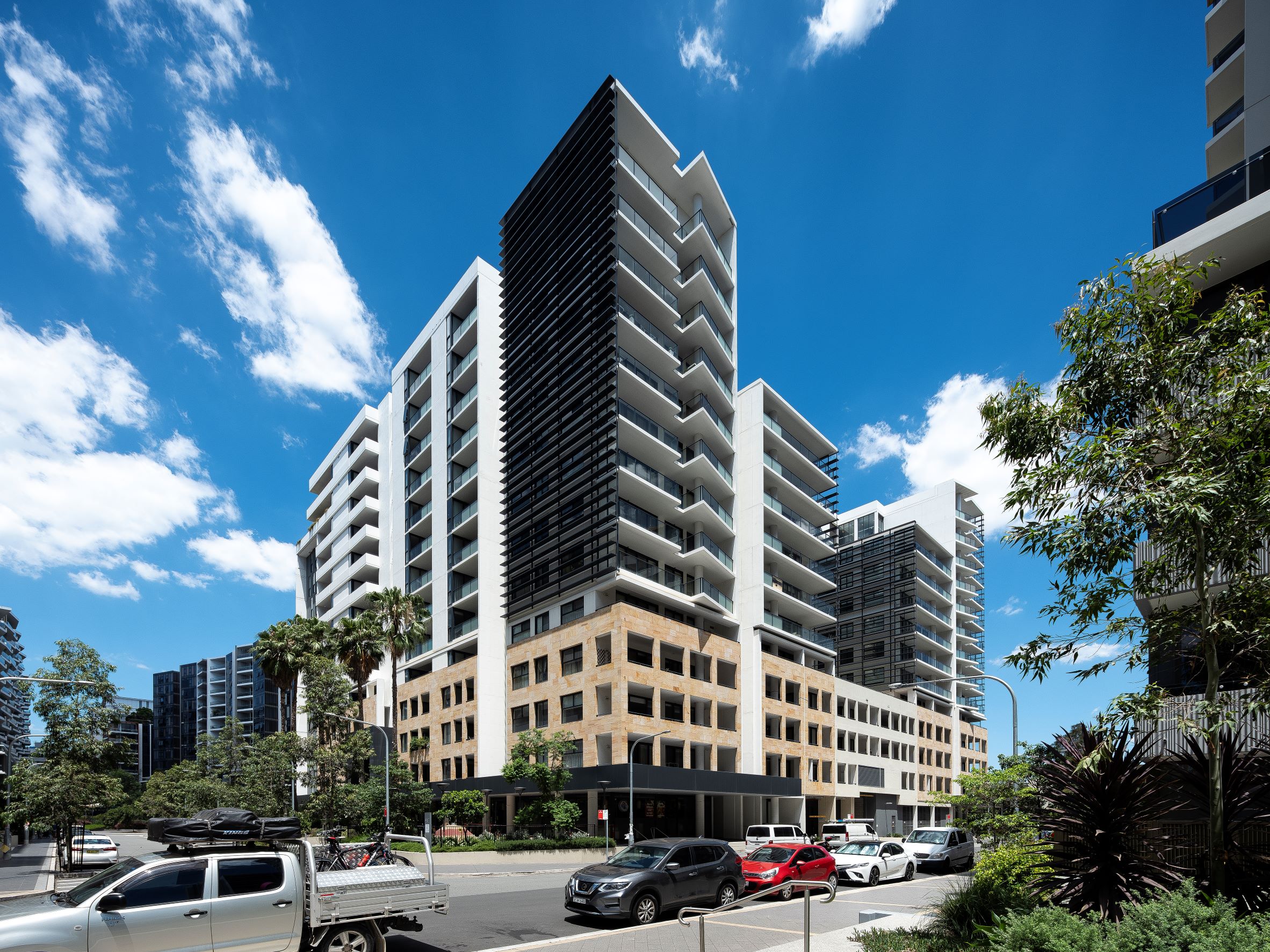 Esprit
Award winning, architecturally innovative building in the heart of the Mascot Precinct.
Experience innovative architecture that creates living, breathing landscapes for a new generation of city dwellers. Offering large 1 and 2 bedroom apartments along with several two-storey terrace-style apartments with private street addresses. Esprit's expansive raised podium gardens and linear park form a lush, green and ever-evolving retreat within city limits.
Developer
Bridgehill Group

Westbourne went over and above the
requirements of the contract repeatedly to
ensure they were providing the best
service possible.
Steve Grant
Capital Corporation