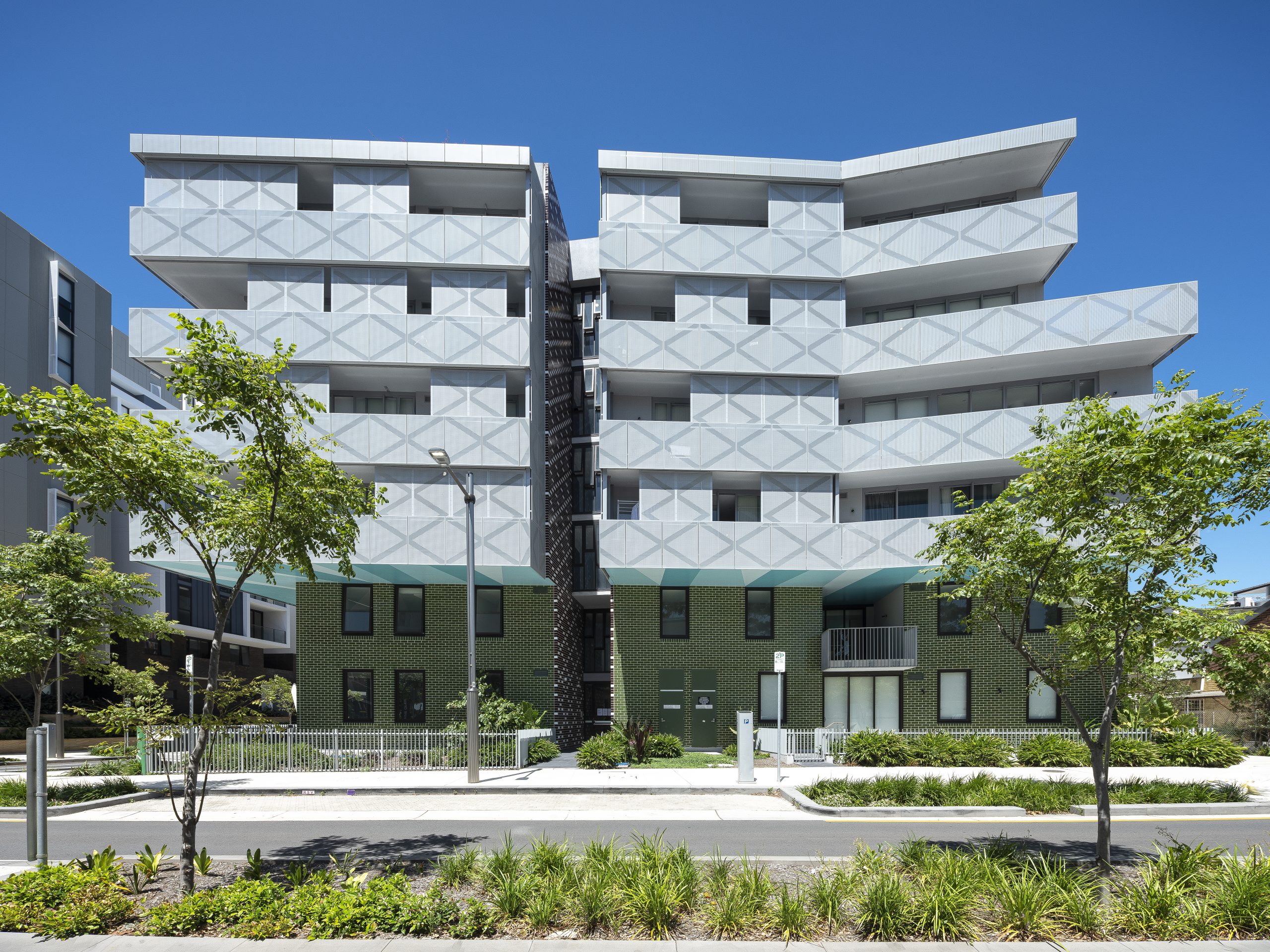 Jade
A selection of 67 boutique studio, 1, 2 and 3 bedroom apartments in the heart of Green Square
With stylish open plan living spaces. opening onto a spacious terrace with views of the serene surrounding greenery, Jade offers a life of comfort, convenience and understated elegance.
Developer
Bridgehill Group

Westbourne went over and above the
requirements of the contract repeatedly to
ensure they were providing the best
service possible.
Steve Grant
Capital Corporation