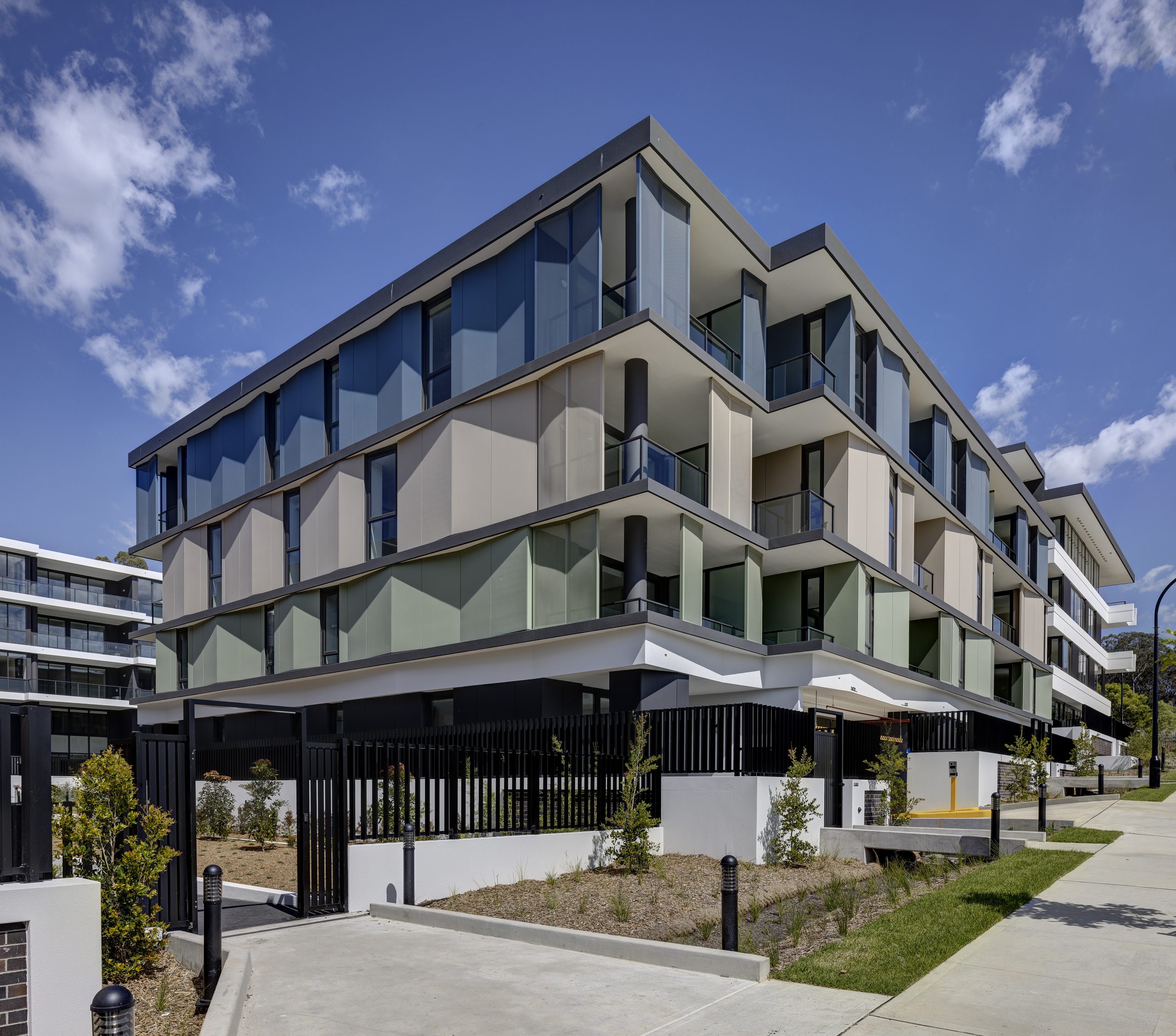 Majestic
Inspirational change for Rouse Hill, architectural vision, richer living, an all in one prestigious address
The Majestic Rouse Hill provides a sympathetic relationship with the emerging mixed use and residential character of the area. It also introduces new streets, parks and pedestrian site links integrated within the pattern of the existing road network. There are 243 apartments in Phase 1 and a total of over 760 apartments in all 3 stages.
Developer
Gold Abacus Developments

Westbourne went over and above the
requirements of the contract repeatedly to
ensure they were providing the best
service possible.
Steve Grant
Capital Corporation