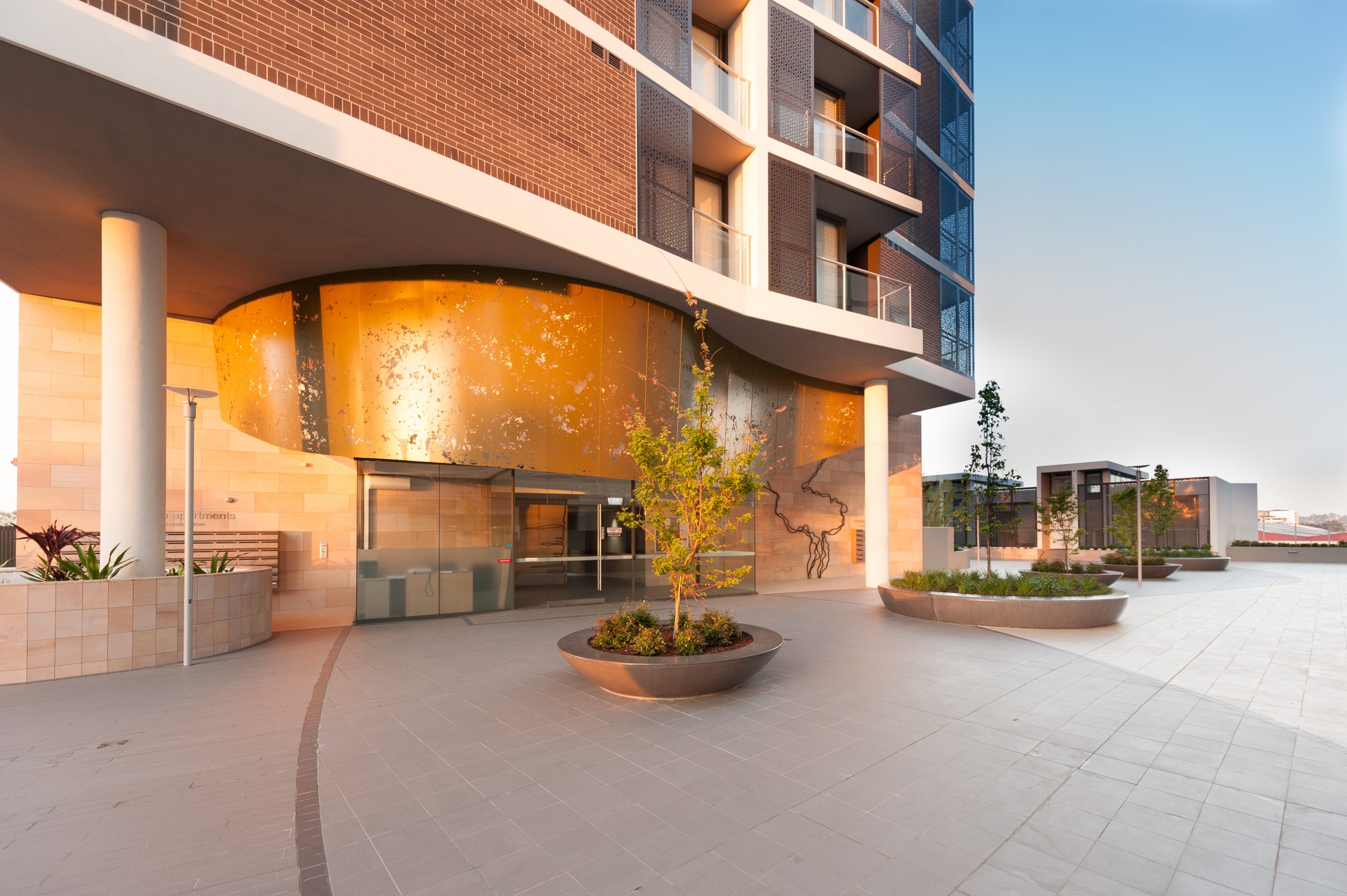 Monaco
With the striking public art at the entrance, Monaco apartments offer luxury living with sweeping waterfront views.
From sophisticated apartments to luxury terraces right by the water, Monaco's sensational range of 1, 2 and 3 bedroom living environments all offer seamless connections to their sweeping waterfront surrounds. This exceptional array of residences is individually designed to suit diverse urban lifestyles.
This project, completed in  2014 contains 212 residences includes luxury 4  bedroom townhouses and 1-2-3 bedroom apartments.    This development was awarded the Master Builders Excellence in Construction Award for construction excellence.
Building
212 Apartments and Townhouses
Developer
Bridgehill Group

Westbourne went over and above the
requirements of the contract repeatedly to
ensure they were providing the best
service possible.
Steve Grant
Capital Corporation